The Medici Family Florence Private Guided Tour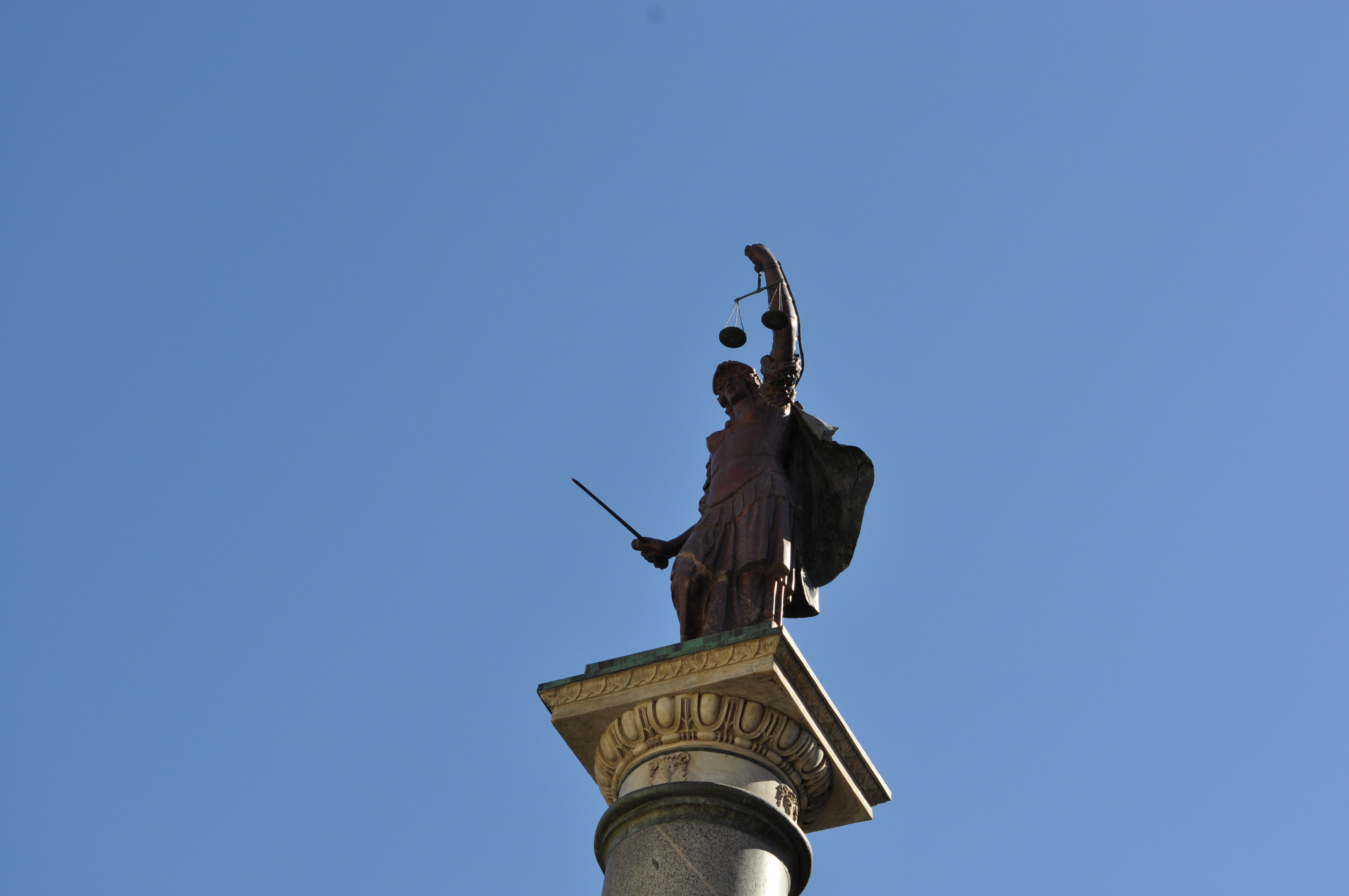 The Medici Family and San Lorenzo district
This tour has been designed to give you a deep insight of the Medici family history and the Renaissance time.We will follow in the footsteps of the most important family members and we will cover the places that were so dear for them.
This tour starts with the Medici-Riccardi Palace , one of the main residences of the first branch of the Medici family and proceed with the visit of the Medici Chapels in the back of San Lorenzo church.
Palazzo Medici
The palace is the first Renaissance building erected in Florence, became a model for many other palaces built in town by rich merchants and bankers and this is where Michelangelo lived for a while, since he was a close friend of Lorenzo il Magnifico.
Among all the works you will love the famous Chapel frescoed in 1459 by Benozzo Gozzoli representing the Procession of the Magi. many of the personalities portrayed are wealthy protagonists of the time and members of the Medici family as well as well as the Great Hall of the building, called the Gallery (Galleria Riccardiana), and its wonderful frescoes the Neapolitan painter Luca Giordano, in order to show off the glories of the Medici family.
Then we reach the Medici Chapels.the private mausoleum of the Medici Family.

The Medici Chapels
The Medici Chapels form part of a monumental complex in close connection with the Church of San Lorenzo.
The New Sacresty, by Michelangelo, hauses the tombs of Lorenzo il Magnifico and his brother Giuliano, as well as of Lorenzo Duke of Urbino and Giuliano Duke of Nemour. Here you can admire the allegories of Day and Night, and of Dawn and Dusk; and the group representing the Madonna and Child by Michelangelo.

The Chapel of the Princes, the Medici Mausoleum, with its large dome and lavish semi-precious stone inlayed decoration, was designed to celebrate the Grand Dukes of the Medici Dynasty.The bronze statues of the Grand Dukes are contained in niches above marble sarcophagi dominated by a huge Dome frescoed by Pietro Benvenuti
Duration: 3 hours
Entrances: Palazzo Medici-Riccardi and Medici Chapels
Operates: daily Please note the Medici Chapels are closed 1st, 3rd, 5th Mon & 2nd, 4th Sun of the month, Palazzo Medici is closed on Wednesdays
Admissions not included in the tour rate, we take care of the reservation without extra charge
Book now